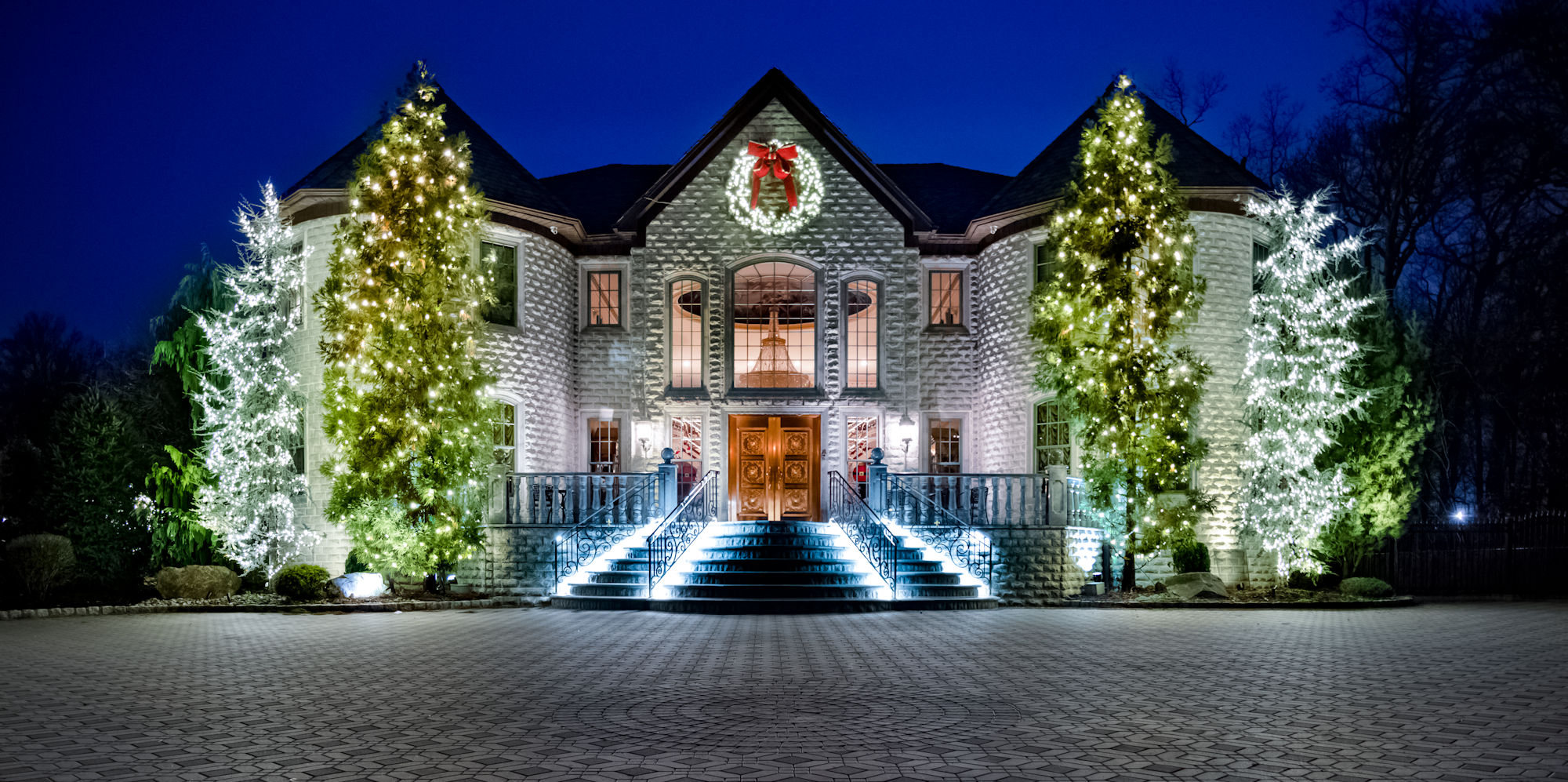 Schedule My Holiday Lighting Install for 2022!
We are here to make your house shine for the holidays!
WE ARE CURRENTLY BOOKED FOR THE 2021 HOLIDAY SEASON.
If you would like to be added to our list for 2022, please complete our contact form, and we will be in touch again next year.
Contact Us
CRYSTAL LAKE LOCATION
3209 South Route 31
Crystal Lake, IL 60012
Phone: (815) 459-0660
Fax: (815) 459-1733
PALATINE LOCATION
2222 Rand Road
Palatine, IL 60067
Phone: (847) 359-4490
Fax: (847)359-4492
ST. CHARLES LOCATION
1880 Lincoln Highway
St. Charles, IL 60174
Phone: (630) 377-2655
Fax: (630) 377-2688